Move your mind.
You are pure energy.
Industrial and Services Group with International Presence
Negratin is an industrial and service group with an international presence. Since its origins in 1998, it has developed a flexible business model that has allowed it to adapt to the needs of the market. It currently operates in the Energy, Industry and Installations sectors and has consolidated 5 lines of business: Installations, Operation and Maintenance, Turnkey Projects, Integrated Solutions and Project Development.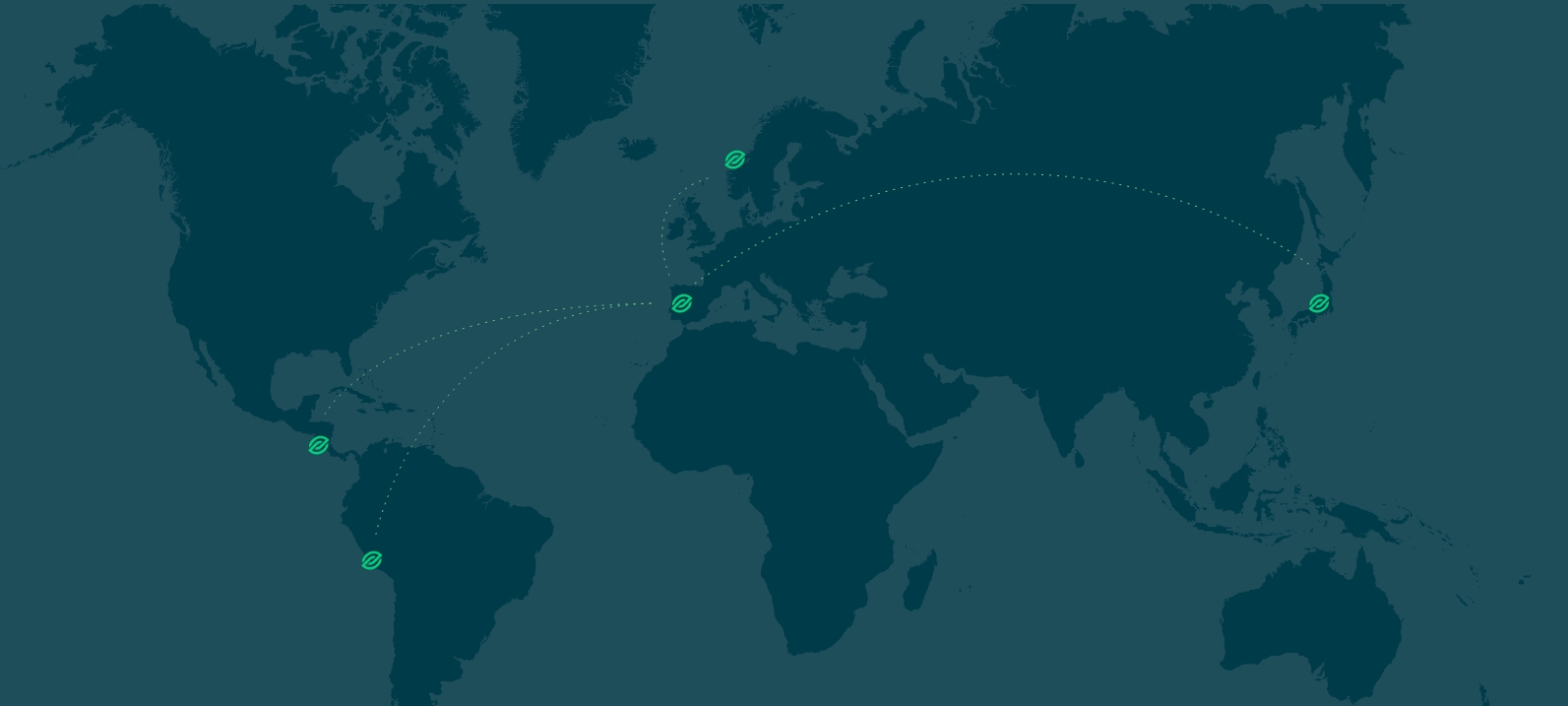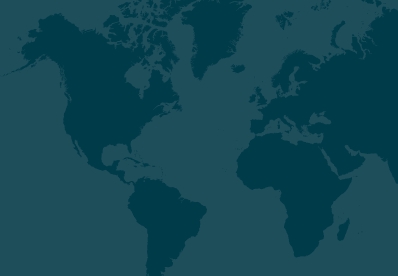 Projects that cover all interested markets
Negratín has an active presence in key markets such as the EU, America, and Asia. Its ability to adapt its solutions to new requirements and markets allows it to obtain a wide range of projects around the world.