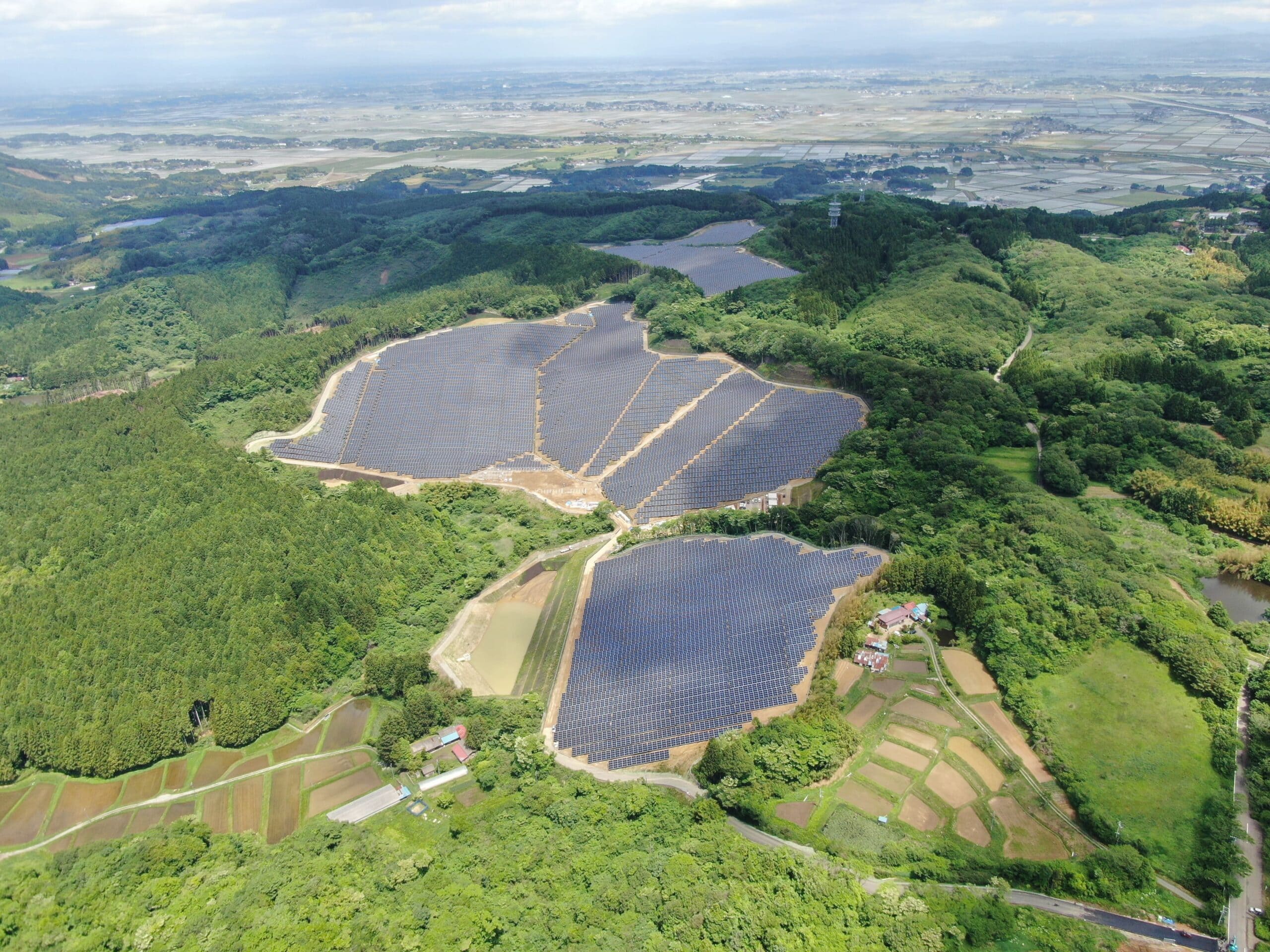 It is an industrial and services group
with international presence

.

NEGRATIN operates in the Energy, Industry and Installations sectors and has consolidated 5 major business lines: Installations, Operation and Maintenance, Turnkey Projects, Integrated Solutions and Project Development.
Get Job Done
Sticking to the Get Job Done philosophy, we have been involved in all stages of projects, from technical and engineering development to maintenance, as well as carrying out assignments, wherever they may be and however challenging the conditions or distant the destination.
International Presence
After years of effort and hard work, we can proudly say that, while we are based in Granada, Negratín has permanent offices and delegations not only in Spain (in Málaga and Madrid), but also in half the world, with branches in Japan, Chile, Colombia, Honduras and Panama.
Reinvent ourselves
To offer cutting-edge services and solutions to the challenges of the energy transition... Creativity, agility and innovation oriented to the customer.
Compete
Expanding business models to expand our presence, meeting the needs and challenges of society and customers, relying on innovation to maintain the efficiency and competitiveness of our services.
Transcend
Creating value, through our activity, to society, customers, partners and employees. With a spirit of learning from the best, exploring new goals and sharing experiences with partners and customers.
Purpose
Why are we here? What for?
Society's needs are increasingly demanding, global, agile and innovative solutions are required, with a clear commitment to sustainability.
Mission
What do we do? For whom?
Provide high-value-added services to our customers, covering the entire value chain, in the Energy, Industry and Installations sectors.
Seek excellence from our human team, incorporating knowledge, developing their skills, and relying on the most advanced technological tools.
Show our concern for the impact of our activity on society and the environment.
Vision
A future based on the continuous and dynamic transformation of business models, where the criteria for seeking social and environmental benefits, and commitment to good business practices, are valued together with the economic result.
Values
Responsible and Committed
Everyone in our organization is a leader, who undertakes, learns and is involved with their attitude and capabilities in the development of the Company.
Innovators and We Assume Challenges
What you have to say matters to us because it CONTRIBUTES. Innovate, propose new things, take the initiative, it is the way to leave your mark, enriching our project.
Agile, We Are Involved in Decisions and Actions
We try to adapt. We study each situation with agility to give the best response.
Simple and Honest
Less is more. Organizationally we seek simplicity, simplicity. Assume the simplest approach that allows you the most effective and forceful response or solution. Personally we are honest and humble, and we like to surround ourselves with good professionals who are better people.
Team Players
We participate, collaborate, manage and create together. We know that together we can go further.
A family business with great projection.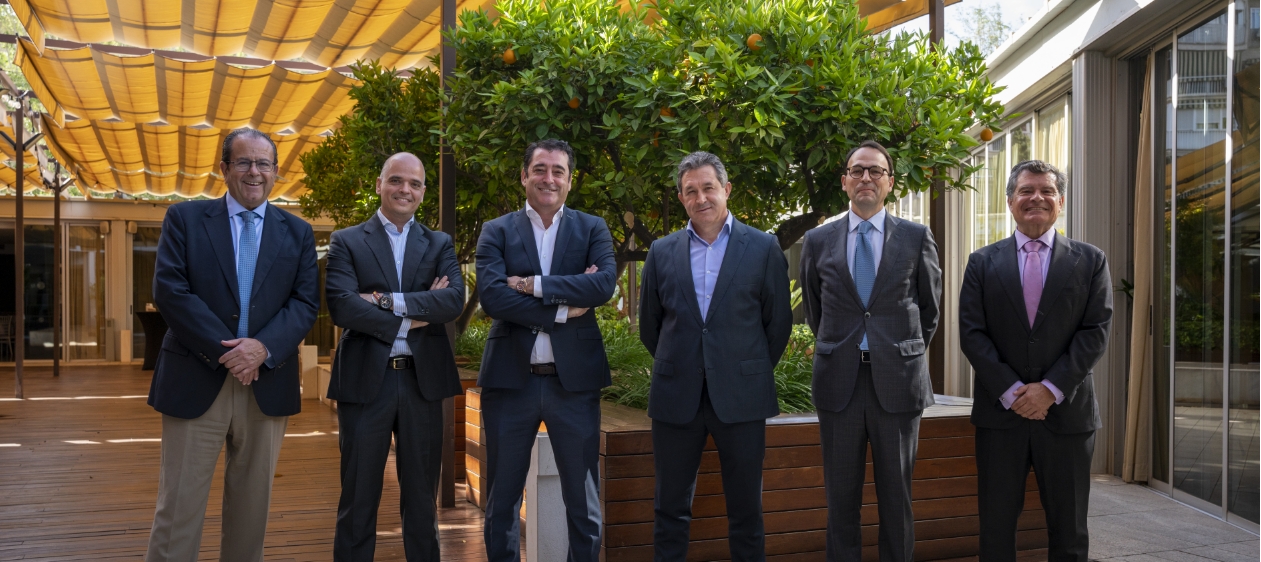 Our Board of Directors