The HYDOR project receives an incentive from the CTA (Colombian Telecommunications Authority).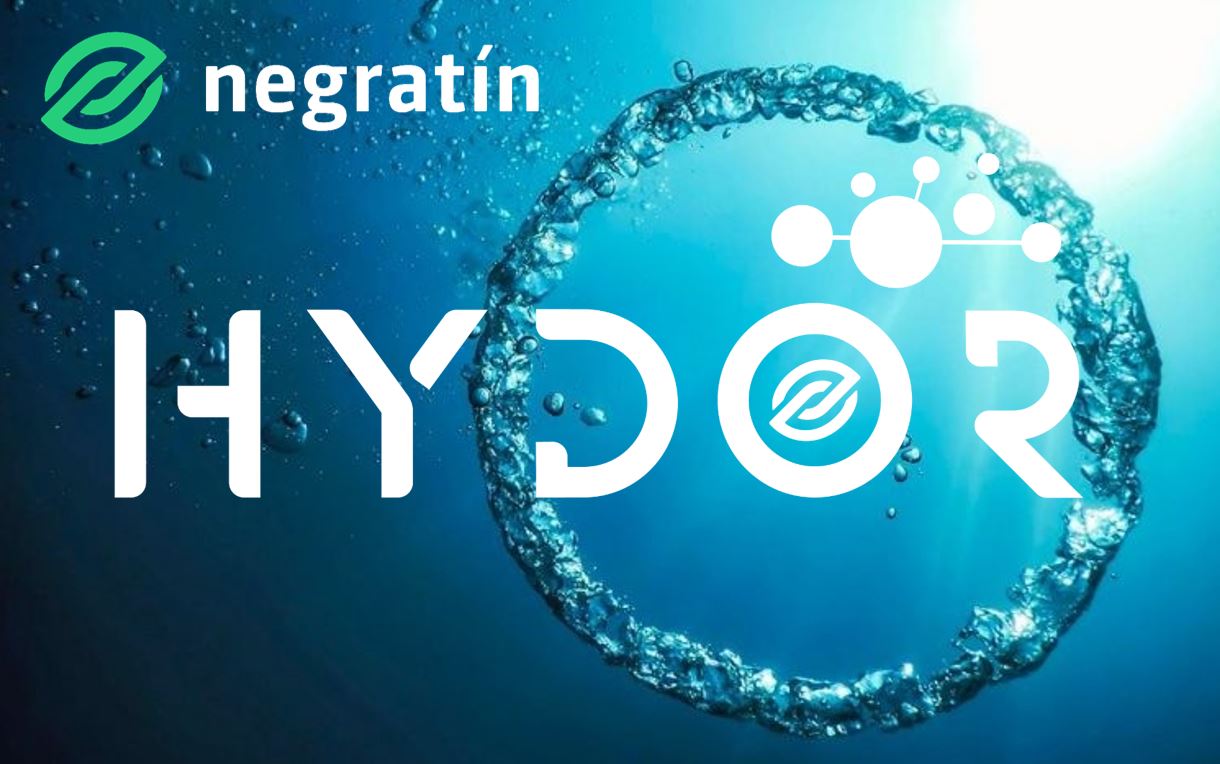 El Comité Ejecutivo de la Corporación Tecnológica de Andalucía (CTA) ha acordado conceder a NEGRATÍN GLOBAL SERVICES un incentivo para el desarrollo del proyecto HYDOR (referencia nº 22/1104). El proyecto inaugura la nueva línea de negocio de la empresa, centrada en proporcionar soluciones energéticas mediante el hidrógeno renovable a industrias y grandes consumidores de energía, fomentando su descarbonización.
El proyecto implica la colaboración con varios organismos públicos de investigación, ya que entre los objetivos de HYDOR está ayudar a la transferencia de conocimiento científico y así incorporar nuevo talento al negocio, acelerar los desarrollos tecnológicos de la empresa e impulsar que nuevos vectores energéticos lleguen al mercado.